Yay! Very sexy glitters foy you to show your sexyness! They're very girly and pretty. Copy and paste the codes, thanks!
"Too sexy 4 u"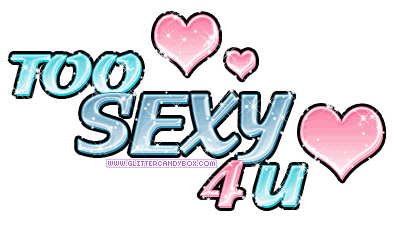 "so sexy it hurts"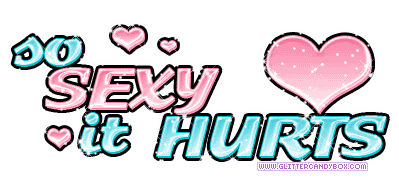 "sexy without being vulgar"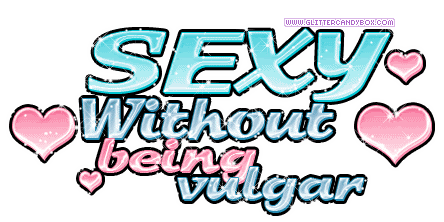 "cutie"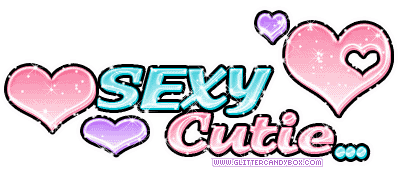 "baby doll"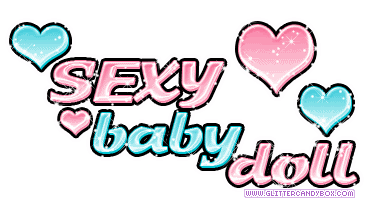 "babe"
"sexy and smart"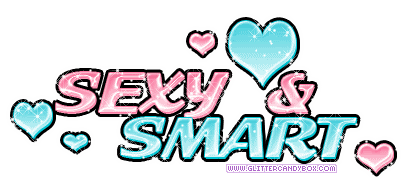 "cute and sexy"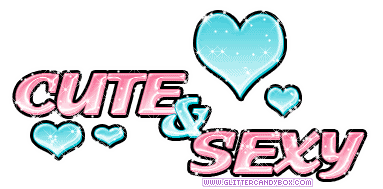 "100% sexy!!"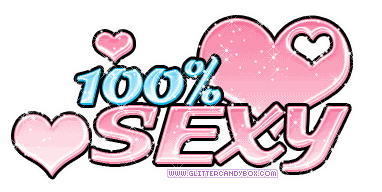 "Too sexy to be true"